January 18, 2021
BusinessDNA revealed its 11th edition on January 18th , 2021, in a memorable launch event in Kabul.
Featuring cover story, THE GHAZANFAR GROUP – A Dream Team Spanning Over A Century; Pioneers in Afghanistan's energy sector, Ismail Ghazanfar and his daughter, Nilofar Ghazanfar, outlined their family's journey from the Silk Road to becoming one of the most influential business conglomerates in the country.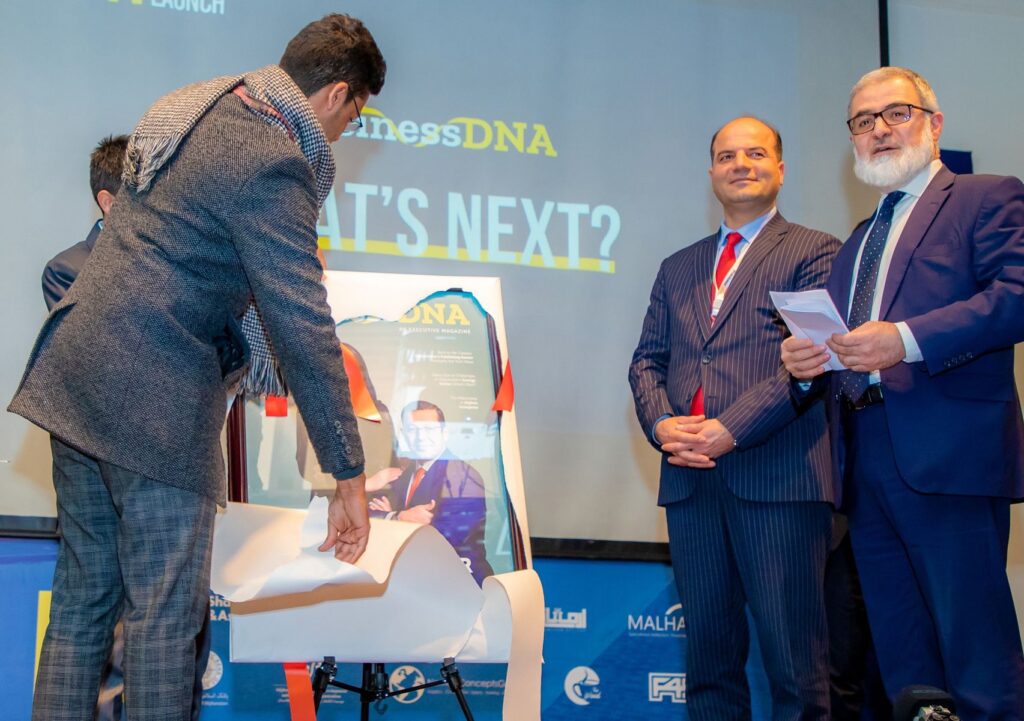 Amid the launch of the 11th edition of the magazine, as always, BusinessDNA was not short of surprises with yet another exhilarating news. YES! It's a pleasure to announce the magazine will be publishing articles in both Pashto and Dari. The decision has been made after an urging demand from our readers. BusinessDNA's aim is to inform, empower, and guide business professionals, startups, and anyone in the area of business. Our focus is on high-quality, relevant, accurate and appropriate content to match the pressing needs of Afghanistan's market.
So, the doorway is open. We are welcoming content and articles, in Pashto and Dari. If you love to write and see your article in BusinessDNA, wait no more!