By Fatima Haidari – Writer & Photojournalist at BusinessDNA
BusinessDNA Issue 12th – March 2021
A collaboration led by Roya Mahboob and Yale University comes to fruition in Kabul.
Roya Mahboob, a leading Afghan innovator, speaks about her ambition for technology in Afghanistan and her upcoming project, the Science, Technology, Engineering, the Arts, and Mathematics (STEAM) school in Kabul University.
Roya Mahboob is a leading innovator when it comes to technology in Afghanistan. She is the first Afghan female tech CEO to founding Afghan Citadel Software in 2010. In 2013, Mahboob was named one of TIME's 100 Most Influential People in the World. She has partnered with Film Annex to create a platform for women to blog and work online. Mahboob co-founded Digital Citizen Fund, a non-profit organization helping girls and women in developing countries gain access to technology and virtually connect with others worldwide. In 2017, She coached and mentored the Afghan Girls' Robotics Team to earning first place in the international robotics competition. Mahboob is currently working on building the first STEAM school in Afghanistan to make robotics technology, scientific research, and STEAM education accessible to all in Afghanistan.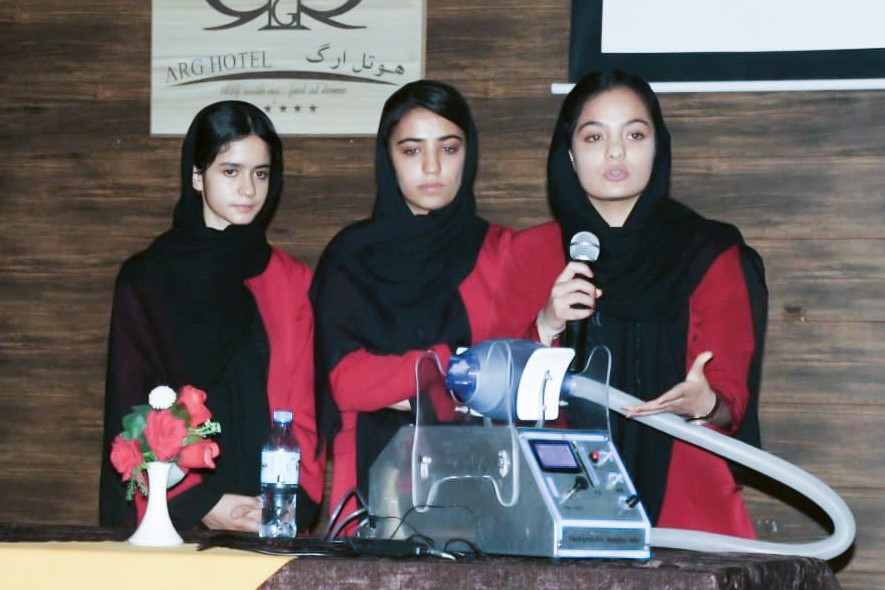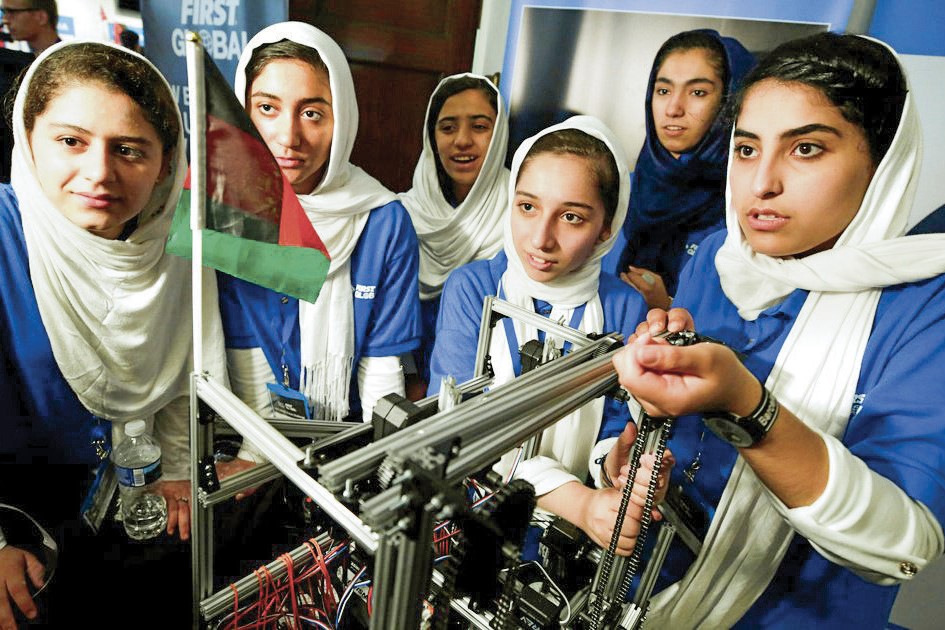 Q: You speak highly of one's imagination. How do you bring your imagination into life?
We used to read a book in our household growing up, the Power of Your Subconscious Mind. It urged us to think about what if things were not the way they were. Imagination is to see what could be different. It has to be realistic for sure, but everything starts with what one imagines it to be. Personally, what I wanted was a different life for our women and children in this country. Next comes faith, passion, and courage that together put everything else in their proper place. To be in love with your mission enables you to do what it takes to accomplish it and if one does not dare to fight for something different, nothing will change. This was the exact reason we started DCF (Digital Citizen Fund) to bring the change we dared to dream for Afghanistan's women and children.
Q: Afghanistan is considered to be a traditional country. Looking at the western struggles with technology, do you worry that technology and tradition will clash at some point in the pursuit of technological advancement?
I look at this issue from another angle. In our country, most of our women live in an information vacuum and struggle to stay updated with what is happening globally. Back in our time when my family had just moved to Afghanistan from Iran, our only source of information was TV. The main programs then were Afghan Star and such, focused on entertainment. Even today, unfortunately, Afghan TV programs do not properly value scientific programs. If we wanted a book from the local library in Herat, the librarian had to request someone to bring it from Iran to Afghanistan; this process sometimes took months.
The conservative nature of Afghan culture instills the practice of protecting one's privacy from an early age.

140-150M – Women who work at good positions in the West have to change their jobs to prevent unemployment.

Roya Mahboob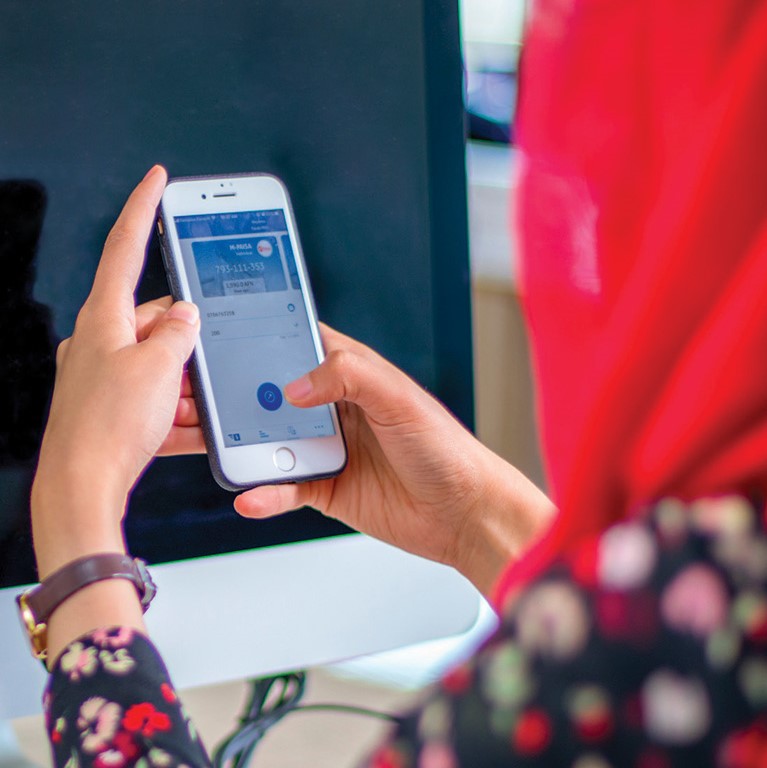 Financial literacy gives an opportunity for Afghan women to advertise their businesses online.

See Also
The Internet is different to us than what it is to the Western world. West has everything when it comes to technology, from their schools and other academic TV programs. It is easier for them to take it for granted. However, we have a purposeful mission; we do not teach the internet in our classes, so our girls aimlessly use Instagram and Facebook all day long. Our goal is to connect the girls with the world, to see their potential, and enhance their lifestyle. For instance, we have a financial literacy complement in which we teach our students how they could use social media for advertising their business.
To combat the negative entertaining side effects, we can educate our elementary students early on the ethical codes regarding online privacy to better use the internet.
Privacy is a hot topic in the west. I constantly find myself being connected to my phone, and it can sometimes feel like you are behind if you do not check your Facebook account, but we should focus on how we can use this technology to our advantage… Read the full article at BusinessDNA 12th edition.
Want to get your free copy of the magazine? Head towards the nearest distribution point around you.