By Fatima Airan- Senior Specialist at the Ministry of Finance of Afghanistan
BusinessDNA Issue 12th – March 2021
Since the introduction of Islamic Finance, the Islamic Capital Market has gained global attention in financing the public and private sectors' needs. In a Muslim majority country like Afghanistan, the Sukuk market could be a driving force for the country's economy to provide necessary capital, rebuild demolished infrastructure, and lay the foundation for new development projects.
Investment Certificates Commonly Used in Islamic Finance
The Sharia-compliant bond, defined as Sukuk (plural of sak, which is the Arabic word for certificate) has emerged as one of the Islamic financial system's main growth components. The Accounting and Auditing Organization for Islamic Financial Institutions (AAOIFI) defines Sukuk as "certificates of equal value representing undivided shares in ownership of tangible assets, usufruct, and services, or in the ownership of the assets of particular projects or special investment activities." It grants the share of an asset along with the commensurate cash flows and risks. The assets should be in a specific project that adheres to shariah principles. Accordingly, Sukuk can be described as Islamic Investment Trust Certificates because they are tradeable securities.
A Brief History of International Sukuk
Middle Eastern and Southeast Asian countries have witnessed a broad expansion of Islamic finance over the last decade. Shell MDS (the world's very first commercial GTL plant) in Malaysia was the first to issue Sukuk in 1990 with a worth of RM125 million. Continuing this, in 2000, the government of Sudan issued domestic sovereign Sukuk worth 77 million Sudanese pounds. Historically, there is no other Sukuk issued before.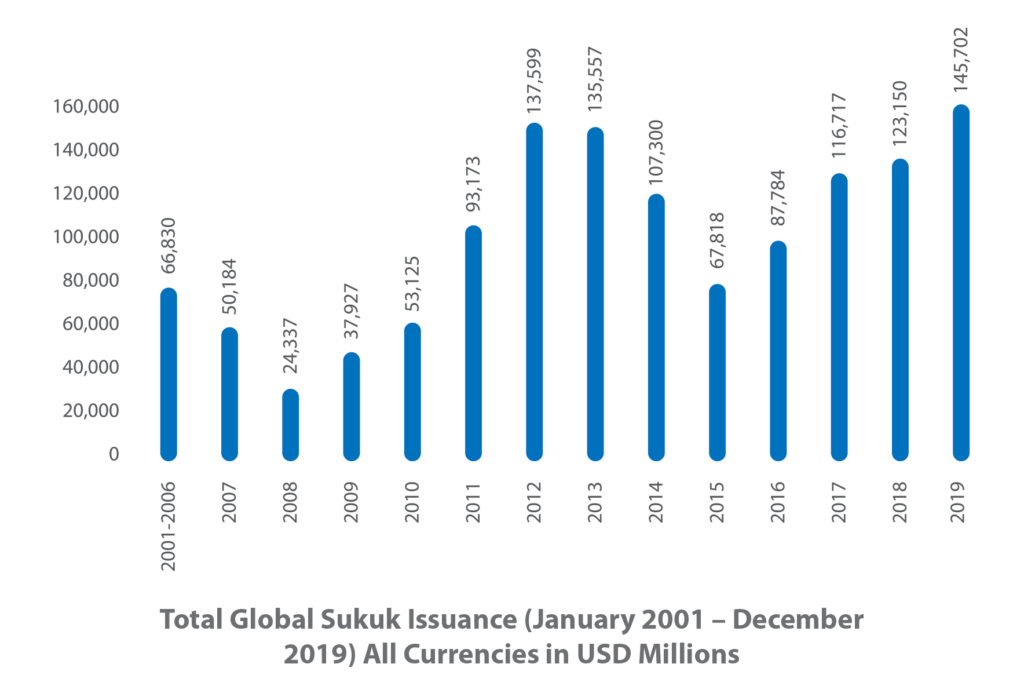 The Sukuk market went international in 2001 after the Malaysian plantation company (Kumpulan Guthrie Berhad) issued the first US dollar Sukuk worth $150 million. Following this, the Central Bank of Bahrain was the first government-related entity to issue Sukuk in 2001. Since then, the international Sukuk market has grown considerably, involving issuers located in Asia, the Middle East, and other countries (Latham & Watkins). According to S&P Global rating, the total issuance of Sukuk is forecasted $140 – $155 billion by 2021, despite it was first issued in 1990.
See Also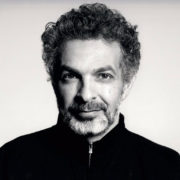 Read the full article at Digital BusinessDNA to know about the
Sukuk vs. other Securities
Developing Sukuk Market in Afghanistan
Effect of Sukuk on the Economy
Challenges to Overcome
Want to get your free copy of the magazine? Head towards the nearest distribution point around you.