Beyond the Internet Payment Paradigm: Despite Hurdles, Mobile Money on the Spread in Afghanistan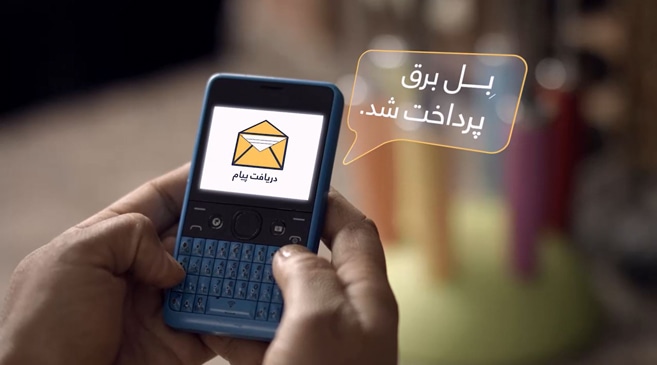 ---
Despite Hurdles, Mobile Money on the Spread in Afghanistan
---
Most Afghans do not realize they can now shop online, pay their utility bills, send and receive funds, collect their salaries or even buy overseas goods and have them shipped home—all through their mobile handsets, using a revolutionary technology: mobile money.
Worldwide, the mobile money industry processes over $1.3 billion a day. A 2018 GSMA state-of-the-industry report counted 272 live mobile money services across 90 countries. The report stated that mobile money is playing an increasingly vital role in financial inclusion for three-quarters of low-to middle-income countries, a big step in a world where 1.7 billion people still lack access to safe, reliable, and convenient individual financial services. 
In Afghanistan, several mobile money providers are operational, with Roshan being the first when it launched M-Paisa in 2008.  Roshan has been an innovator in bringing mobile money to Afghanistan and leveraging the technology to improve lives and drive the adoption of the technology in an increasingly tech-savvy country.  75% of Afghans are under 35 years of age, forming a diverse, prominent generation that is heavily influenced by technology in their day-to-day life, including their financial habits.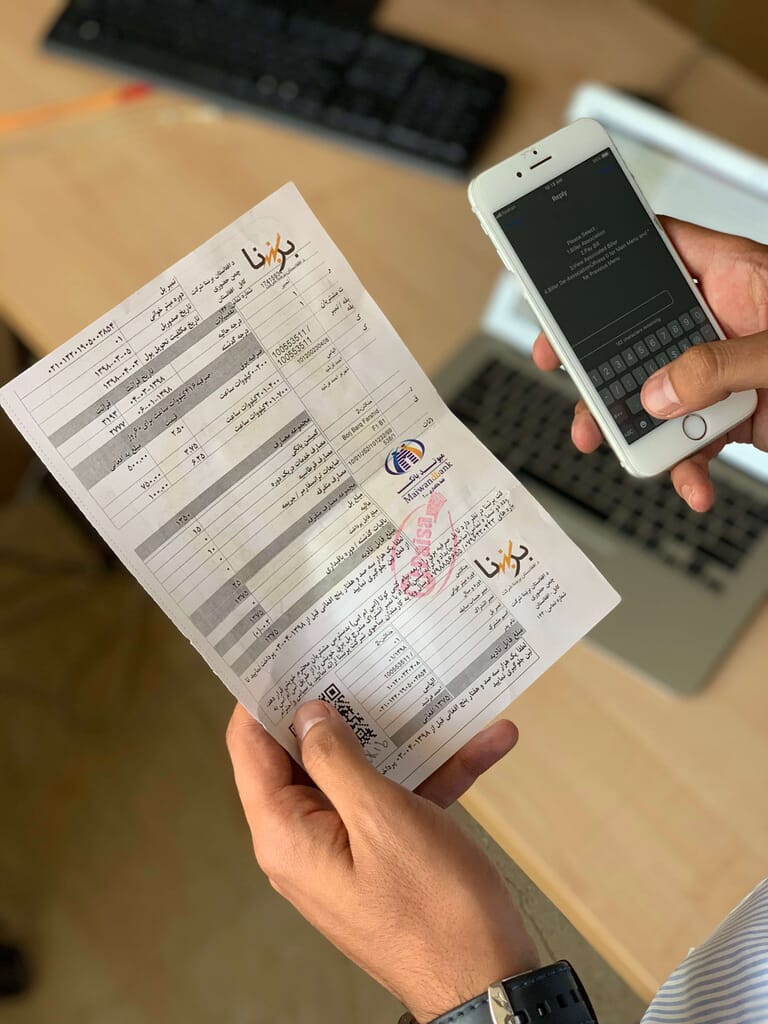 The number of smartphone users has quickly grown to around 2.5 million, creating a culture of "instant expectation" where millions of young Afghans want immediate access to their finances anywhere and at any time. Mobile money services are able to meet this expectation as users no longer require internet access to conduct transactions.
For the first time in the country, Afghans can purchase goods through online shopping apps such as ZoodMall, making their payments through their handsets with M-Paisa. The mobile method is simple, swift and safe. Most importantly, given Afghanistan's unpredictable infrastructure and security situation, mobile money enables Afghans to conduct financial transactions from the safety and comfort of their homes. Paying a Breshna (electricity) bill, which once required the hassle of standing in line for hours, can be done now with the touch of a button on a mobile phone. Distributing salary payments through employees' mobile phones is not only more secure and convenient for the employees, but is also a highly effective tool for Government and large organizations to reduce corruption and eliminate the financial drain of "ghost" employees. Mobile money allows each employee to receive and access their salary directly on their handset via transactions that are fully trackable by their employer.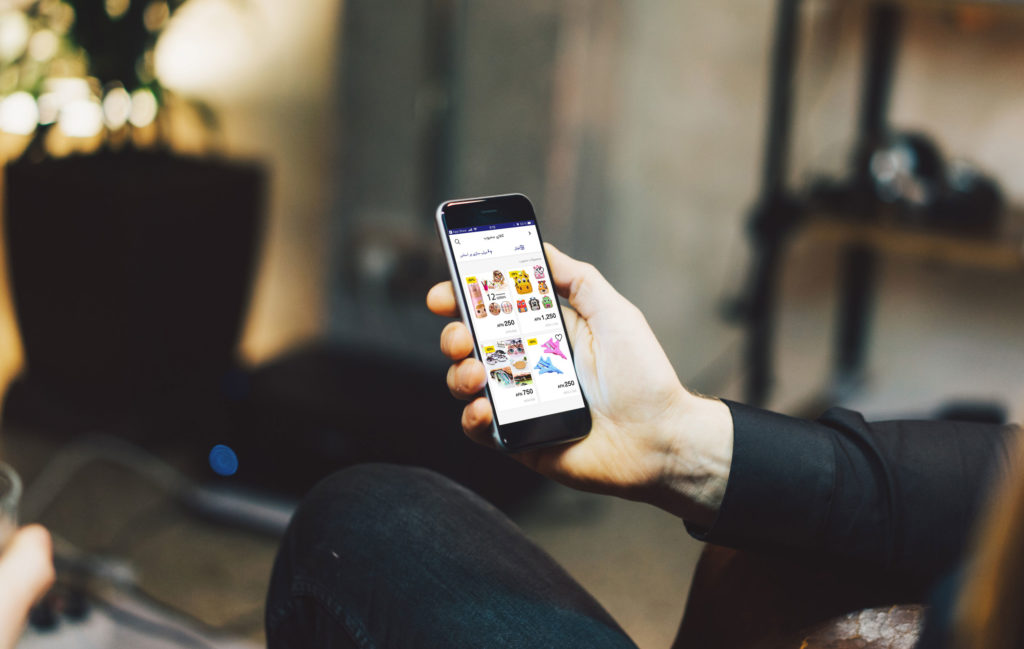 Microfinance loans and repayments have been another visible benefit of mobile money, with the platform streamlining the transactions between microlenders, / micro-financial institutions and their borrowing customer base of small-business owners. As mobile money works outside the traditional bank branch structure, it is also cost-effective for the banks that can save on labor and infrastructure costs and quickly increase their footprint, particularly in rural areas.
Despite all these benefits and the undoubted progress, hurdles remain. Achieving account-to-account (A2A) interoperability – the function that gives users the ability to transfer between accounts held with different mobile money service providers and other financial institutions – has been a challenge.  To overcome this, mobile money providers must continue to develop more robust interoperable payment systems that would bridge the gap between those that hold bank accounts and those that do not. This would accelerate financial inclusion for the approximately 95% of Afghans who do not hold accounts in any of the 15 private or State-owned banks currently operating in Afghanistan. Other barriers include the engagement of intermediary financial agents—Afghan money "middlemen"— and managing liquidity, especially for large transactions.
Overcoming these hurdles would see the utility of mobile money increase exponentially as the movement of funds becomes truly seamless and secure. For Afghanistan, mobile money can be trans-formative, improving convenience, security, and transparency.
For the first time in the country, Afghans can purchase goods through online shopping apps such as ZoodMall, making their payments through their handsets with M-Paisa. The mobile method is simple, swift and safe.

– Shakib Noori