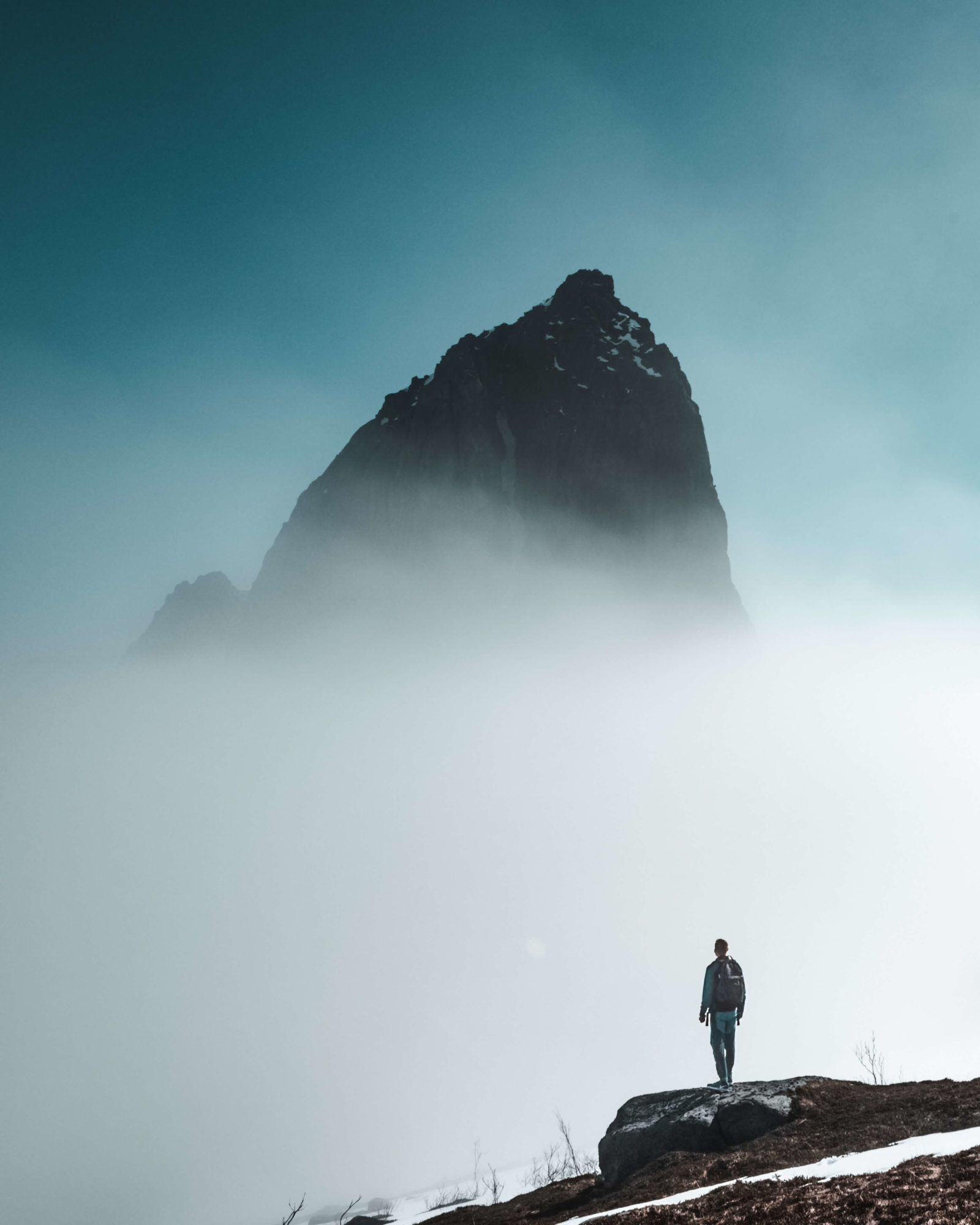 @Business DNA
One of the main traits of a true entrepreneur is to never get too excited by your successes because you know well what goes up must come down. So in order to avoid the pitfall, reevaluate your success as well as your failure as to what went right, and just like in the case of a failure, what went wrong. This is important because like failure, success too carries a lot of emotions, which can turn your success into failure overnight.
This is why I advise entrepreneurs to acquire the art and traits of humility and humbleness. As you continue to sharpen your skills and realize reasons for these moments of "what went right", you turn your success into cookie-cutter accomplishments. At the same time, note that your success and accomplishments have one core value – only genuine efforts, thoughts, planning, and thoughtful execution made you and your venture a success. Often there is no such thing as luck.
I advise you to stay away as much as possible from being an overzealous triumph talker because that may be your first incident of a pitfall.
Your organization requires you to think about short-term goals where everyone sees the near future and get excited about what is coming. But as the visionary in your company, it is important that you have long-term goals too. You must see yourself and your firm five years from now, ten years from now, etc. Just like an artist, a poet, a writer, a painter, or a musician, there will always be dry spills where your level of creativity falls very low. This is the time you take yourself out of your operation and read, speak to your mentors and peers, network, and even be alone to evaluate your overall reason of why you do what you do; search within. Overzealous triumph talking is like instant gratification. While it gives you momentary high, it will also take you down.
Overzealous triumph talking or bragging has another pitfall – the negative reaction from those around you. We humans by nature do not like it when others succeed. We only train ourselves to celebrate success of our peers. So in a society where such training and education is rare, it only fuels the flame of those who have nothing good to say about you and your dreams, ventures, traits, and morals.
So, practice humility, humbleness and don't flaunt your successes, dreams, aspirations and plans of the future and don't give out the bank. Some things need to stay a secret… for now at least.