---
A Short Analysis
---
Co-Authors: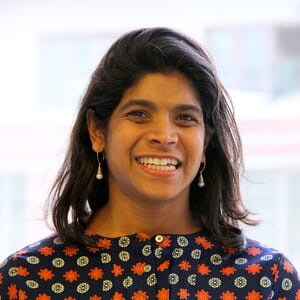 Catherine Kannam
Senior Vice President, Afghanistan, Chemonics International
---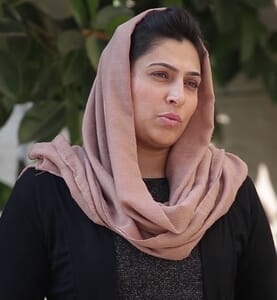 Ellaha Shaheen
Director of Export Promotion Agency of Afghanistan
---
1- Introduction
With US$730 million in exports in 2017, an increase of 21.5% from 2016, it's clear that Afghanistan is poised for exportled growth. Between the plethora of high-value products with international demand, years of donor-funded investment in trade integration and private sector development across the country, and a President and CEO committed to economic growth, motivated exporters are racking up record sales on the international market. While this trend is undoubtedly positive after years of limited growth, it is now critical to ensure that sales of Afghan products abroad translate into improved livelihoods for all Afghans. Donors, government, educational institutions, and the private sector all have a role to play in ensuring that export-led growth works for Afghanistan as a whole. 
2- The Context
Over the last decade, enabling environment investments have created a distinct window of opportunity for growth. Afghanistan has acceded to the WTO, joined regional trade arrangements including the South Asian Free Trade Area Agreement (SAFTA) and the Transport Corridor Europe-Caucasus Asia (TRACECA), increased access to business financing, and expanded the reach of value chains in established sectors with high growth potential, and wide reach. Other areas of international support have included firm-level assistance focused on supporting small- and medium-enterprises and support to establishment of air corridors to export high-value goods. The international community has further contributed to customs reform, preferential trade arrangements with India and other regional countries, and the development of first National Export Strategy. While there is still support needed to establish and monitor quality standards for Afghan-made goods and meet other post-WTO accession commitments, exporters are finding it easier to get more and more of their products to new markets as a result of these investments.
"Supporting the emergence of modern, highly-skilled business development services will benefit all sectors by improving Afghan businesses products' competitive advantage on the regional and international market."
The Afghan government, in partnership with its international supporters, has complemented international-level development steps to improve domestic business environment that could catalyze exports. The High Economic Council endorsed National Export Strategy as the country's blueprint for export-led growth. The government drafted a trade policy and worked to improve the business environment by introducing company law and insolvency law while reforming the investment law. Through bilateral trade agreements and the air corridors, the government is expanding Afghanistan's export destinations to increase its reach to central-Asian countries, China, and India. Private Sector Executive Committee (PRISEC) has been established as a facilitating platform to bring together the private sector, government, and international community with the purpose to expedite private sector development process.
While these opportunities allow businesses to grow, sustainable and inclusive growth requires additional, deliberate investment and policymaking. In particular, there are significant opportunities to continue this trajectory of growing Afghanistan's economy through export-led competitiveness by unearthing emerging, untapped, and underdeveloped industries to create jobs and wealth for Afghans at all levels of society. The gemstone and marble industries, for example, have been held back for years by a restrictive legal framework that is only now beginning to improve. Now, extractives industries present significant opportunities to create jobs and wealth throughout the value chain, given the untapped potential of these investments. More established sectors, such as agricultural products, have even greater potential to yield near-term impact for Afghans from both urban and rural areas along the value chain.
3- Where We Can Go From Here
In many cases, Afghanistan is only starting to realize the potential value of its exports. In each sector, there are opportunities for exporters to distinguish Afghan products and command higher prices by adding value domestically. These value-added and business development services provide the most significant opportunity for inclusive Afghan-led growth driven by exports. For example, domestic export-sector services can range from low-skilled and labor intensive, such as packaging and processing; to knowledge-driven, such as design services, marketing, and e-commerce.
See Also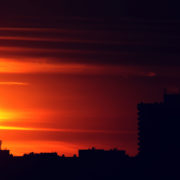 For example, highly desirable Afghan emeralds are currently exported uncut or semi-finished in many cases. By supporting the creation of cutting facilities that meet international standards, donors and investors will increase the availability of high-quality cut stones available for domestic jewelry production. Consequently, Afghan jewelers seeking to sell finished products abroad will create the need for improved marketing and design services, as well as the necessary technological infrastructure to connect with foreign buyers. Stakeholders must ensure that educational institutions are aligned with these goals – for the gemstone value chain to flourish, there is a distinct need for skilled tradesmen to cut the stones, artisans to create the jewelry, creative professionals to design compelling websites and marketing materials, and savvy IT professionals to connect them all with the outside world. Supporting the emergence of modern, highly-skilled business development services will benefit all sectors by improving Afghan businesses products competitive advantage on the regional and international market.
Export-led growth doesn't need to only benefit skilled tradesmen and the middle and upper class. Businesses must invest in modern production techniques to remain competitive and command high prices internationally. Within the extractives industry, which has the potential to create jobs throughout the country from emerald-rich Panshir to the onyx quarries of Helmand, businesses can increase yields and reduce waste through investing in modern mining techniques and technology. Implementing these approaches will require upskilling the current labor force at the community level through on-the-job training or demand-driven workforce development. Businesses, rather than donors, should lead investment in these communities to develop the skills necessary to support growth and should be able to leverage their increasing market access to generate the necessary income to make these investments.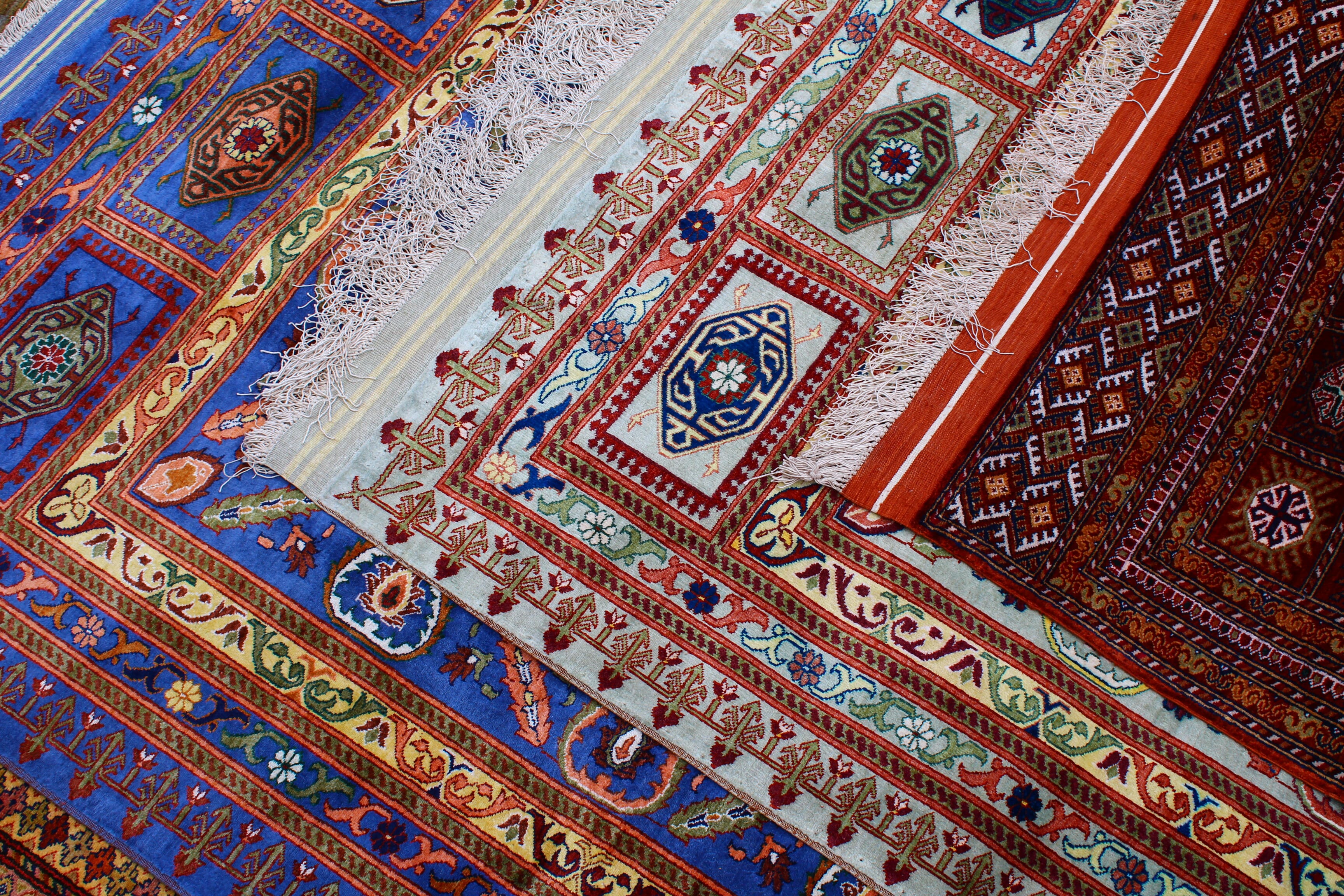 4- Conclusion
Who should be responsible for ensuring that growth is broad-based and inclusive? The international community must continue to play a role to support inclusive exportled growth. They have a responsibility to ensure that the growth they have enabled through past investments is distributed fairly and benefits all Afghans. Second, donors and implementing partners with years of experience supporting growth globally still have much to offer by injecting critical international expertise into emerging industries and ensuring that Afghanistan solidifies its gains in exportled growth by focusing on the demands of priority international and regional markets. Donors also have the ability to link interventions across technical sectors to truly build competitive industries – for example, link higher education institutions to the private sector, ensuring that women have access to economic opportunities, working with the government to implement effective reforms that promote investment, and bolstering linkages with Afghanistan's key trade partners.
The Afghan government can lead the policy development process, as it has by endorsing the National Export Strategy, and work to improve the business environment and play a catalytic role that enables the private sector to more-actively participate in the export process. By managing resources effectively, the government can ensure inclusive growth through effective regulation and policy development where it guides the private sector toward investments that generate income and create jobs for as many Afghans as possible. An example is for the government to encourage and support processing of precious and semi-precious stones within Afghanistan. The government's role also entails balancing and aligning policies and programs across sectors, ministries, and provinces in a way that enables inclusive growth.
However, inclusive growth will only occur if it is truly Afghan-led. Donor investments only yield transformative results when they are aligned with the will of Afghan people and institutions. Universities and vocational training institutions must see the importance of tailoring their curricula to local economic opportunities. Afghanistan businesses must see how investing in their communities supports long-term growth. Financial institutions and investors must leverage their capital through sustainable investments, and the government must continue to develop policies that enable SMEs to flourish.