The Fusion of Traditional and Modern Clothing

@ Business DNA
A Quick Interview with Laman
---
Rahiba Rahimi is a young entrepreneur who is the Co-Founder and President of Laman Fashion House, a clothing company that has become very successful in a short period of time.
Rahiba, tell us about Laman and what makes it unique?
Laman is a pioneering fashion house that focuses on fusion of Afghan and Western clothing to produce fashion products in Afghanistan. Afghan fashion has been influenced so much by the neighboring countries and we've never really explored our own fashion culture that contains beautiful traditional elements. Laman's mantra is to revive traditional Afghan fashion and create a brand that takes elements from a mixture of Afghan cultures and ethnicities in order to create modern clothing that is appealing to today's generation. Our product development mantra and our understanding of the Afghan and international taste of fashion make us stand out.
What does Laman mean?
Laman is the Pashtu word for skirt.
In addition to the beautiful name, what else is traditional about Laman?
There is a traditional way to buying and selling our products; our customers come to our store to order and then we make it for them. Our inspiration and designs are also quite traditional, but we combine them with our customers' modern needs to produce classy fashion products.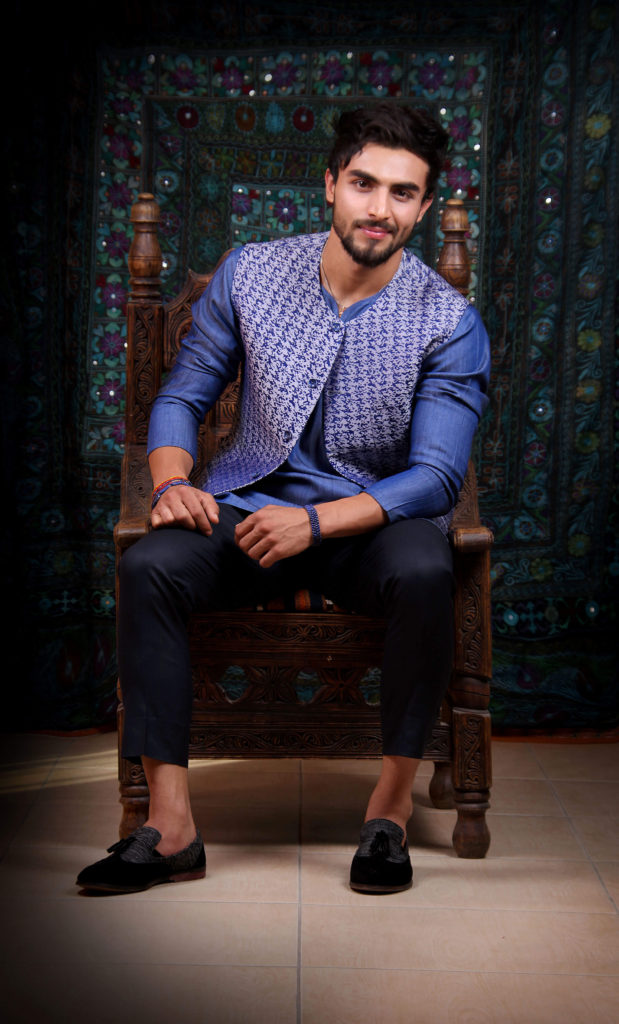 What makes Laman modern while being traditional?
The way we do business follows modern strategies. Our way of marketing and branding is new and effective. Since the concept of branding is new in Afghanistan, we had to adopt the modern way of advertising and branding through social media in order to make our own space in the market.
What are the top 3 things that made Laman so popular in such a short time?
Our innovative & creative designs for men and women. Our committed team. Our marketing techniques & sales strategies.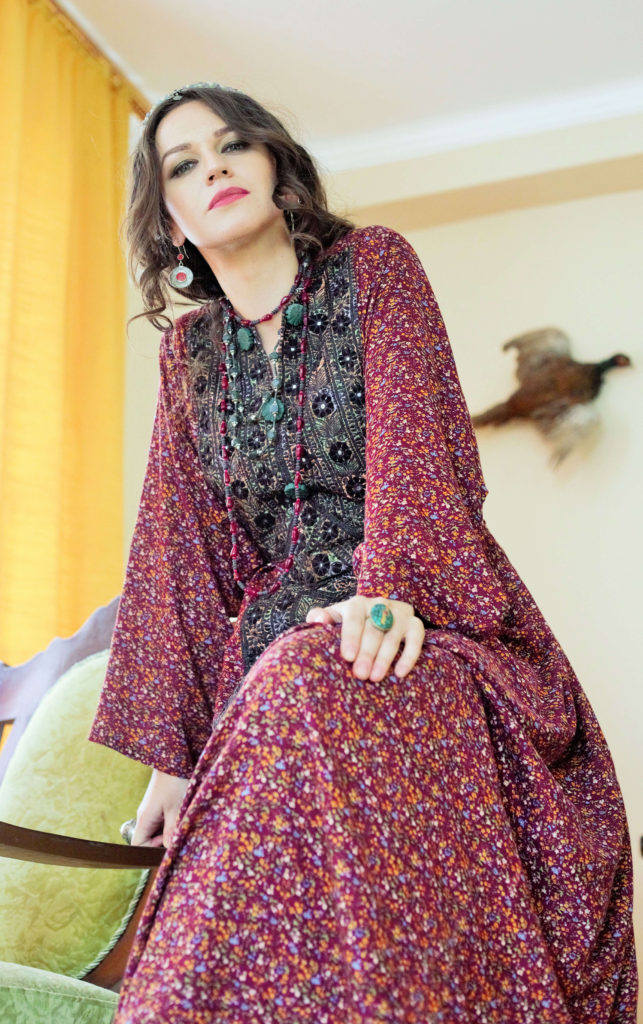 Who leads the business? Who leads the creative work?
I am currently leading Laman, managing over 30 staff members who work together to take care of the different functions of the business. For example, we have a board of designers that include 4 of our staff and we have a tailoring team composed of 2 executive tailors, regular tailors, and interns. The designing team leads the creative work, being the force behind our seasonal collections.
Our committed team. Our marketing techniques & sales strategies.
How does Laman compete with imported apparel to Afghanistan?
Imported apparel market in Afghanistan is extremely disappointing. Many traders in this industry have not focused on quality of products but rather their main concern is to buy cheap, low quality goods to sell them for a high margin. So, the market is flooded with cheap quality apparel. At Laman, we make sure we use the best fabric and the best designs to produce quality work. We sell to customers who prefer quality over price and target cream of the market. Therefore, imported apparels have their own customers and we have our own. Our customers love Afghan traditions and take pride in wearing them. They appreciate fashion products made in Afghanistan.
Where do you see Laman in the next 5 years?
Dubai. New York. London. Sky's the limit. But to be precise, our goal is to strengthen our brand presence in Afghanistan first and make Laman's brand quality stronger. We also aim to further improve our quality by investing in better fabrics and training of our tailors. Our future plans aren't just to expand and grow bigger. We wish to leave an impact and inspire young businesses in Afghanistan.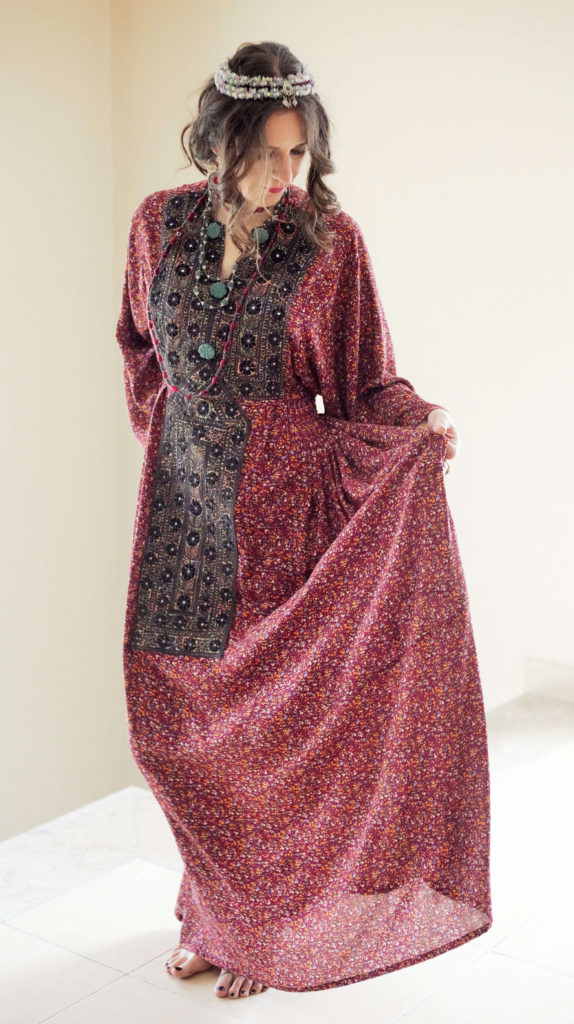 What is your advice for a young person trying to start a business?
Laman founders started this company from nothing. We created value to our customers with the vision to become a good company within and outside Afghanistan. If you are passionate about your idea you can find ways to make it a reality. You go from finding funding to unitizing all your resources available to establish your business. However, it is essential to be persistent with your vision and be patient with the roller coaster ride of entrepreneurial life.
What would you do differently if you could start over?
I would choose my partnerships more wisely. Laman had many investors and partners come and go, but we have realized the lesser there are, the easier it is to focus on the business. But I am persistent and this is my passion, so I will continue to develop Laman.